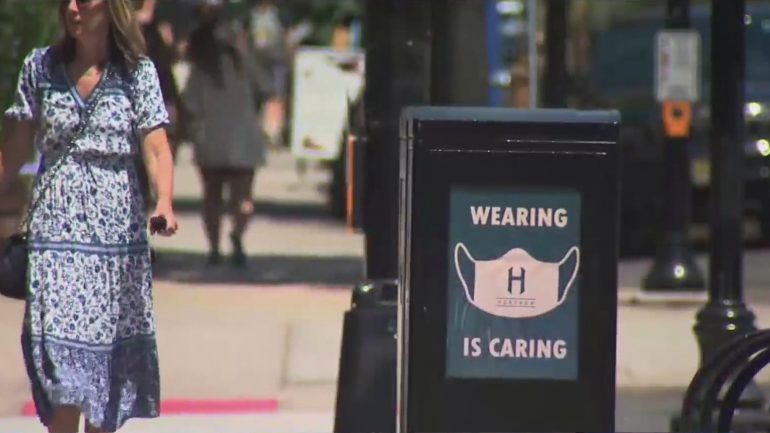 August Covid Travel Restrictions And Updates
Summer is usually the peak travel season due to the warm weather and school being out of session. However, we continue to see some of the highest travel numbers since the onset of the pandemic. While many people continue to travel, several coronavirus variants threaten the reopening plans of destinations across the world. Here is a glimpse at the latest travel restrictions for the United States and international travel destinations.
United States Travel Restrictions
There are minimal travel restrictions when traveling within the United States. However, the Delta variant is causing several locations to be more cautious by reintroducing mask mandates. However, we are not seeing states require mandatory quarantines or pre-arrival testing as we did in 2020.
California
Los Angeles has a mandatory mask mandate for indoor public settings. Other counties across the state have a similar policy.
Chicago
The city of Chicago assigns a risk level of yellow or orange to each U.S. state. The list updates weekly.
Orange states have a higher daily case count. The city requests returning residents and visitors won't have to quarantine if fully vaccinated. However, the unvaccinated and partially vaccinated should either get a negative test or self-quarantine for ten days.
Hawaii
The tropical destination of Hawaii continues to have the strictest entry requirements of the 50 U.S. states. Tourists and returning residents will need to show proof of vaccination or have a negative pre-travel test to waive the mandatory 10-day quarantine.
A follow-up travel test is no longer necessary for interisland travel.
New York City
New York City is the first major city in the United States to require full vaccination to enter specific indoor settings, including:
Restaurants
Public concerts and performances
Gyms
City residents and visitors will need to show proof of vaccination when the mandate goes into effect on September 13, 2021. The transition period starts on August 16, 2021.